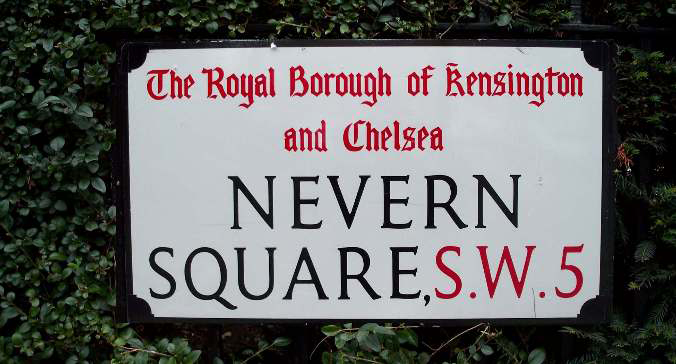 50 Nevern Square, London, SW5 9PF
+44 (0)20 7244 6088
+44 (0)7798 744 978 After Hours
The Bartlett Group is a family-owned property business which has operated from its Earls Court office for over 35 years.
We own and let our own London-based properties and currently have over 500 tenants.
Our in-house lettings and maintenance team will attend to you at each stage of your rental with us. This means:-
we stay accountable; and
you know who you are dealing with.
Our focus is on efficiency and transparency to help you make the right decision about where to rent.